#
See more patients. Collect more money.
Generate more revenue.
Boost profitability and productivity with the Medics Suite of proven clinical, financial, and management automation for practices and medical billing companies.
All-in-One EHR PM
Highly comprehensive, yet light and clear with the rapid reaction time you need, MedicsCloud represents a true browser-based solution that will make your experience one that's easily unencumbered.
Want to deliver faster, better documented patient care? Our Meaningful Use Stage 2 certified, ICD-10 compliant MedicsEHR is the solution. With specialty-specific features, capabilities, and functionality, MedicsEHR produces optimized efficiency and workflow.
With a consistent 99% success rate on first attempt clearinghouse claims, and with an array of features to ensure being paid every dollar for every visit with powerful scheduling and reports, the MedicsPM will help keep your practice on track financially and operationally.
Revenue Cycle Management
Outsourced RCM
ADS' MedicsRCM reduces medical billing worries while helping your practice improve cash flow typically by 20%-30% and minimizes administrative burdens so you can focus more on patient care.
RCM Software
ADS has been providing medical billing (RCM) companies like yours with reliable, easy-to-use, time-tested systems that can be relied on for successfully handling their clients' RCM needs.
Solutions
Advanced Data Systems has been providing healthcare automation solutions for over four decades!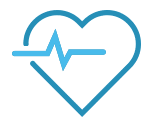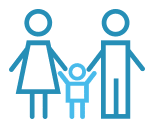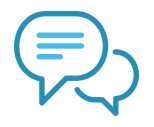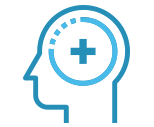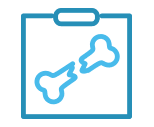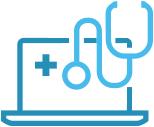 Tens of thousands of physicians and system users
nationwide rely on solutions from ADS.
"HFMG specialties range from allergy to women's health across 40 locations. The Medics system handles our high volume and very detailed needs, and our experience with ADS from implementation, to system training, to support and updates continues to meet and exceed expectations."
James Olver, CEO
"The Medics Suite has produced an immeasurable return on investment over the years. There really is no way to calculate how much their systems have saved us in time, effort and dollars."
Mike Christie, CIO
"With the Medics Suite, our cash flow increased dramatically and we're producing solid documentation of our clinical work on the EHR side. The automation from ADS has made a huge difference in workflow, efficiency and overall operation."
John Getgey, Clinical Director
"In our very high volume environment, ADS helps us consistently and reliably deliver revenue to our clients. EMMG continues to be very satisfied ADS clients after twenty years; we wouldn't hesitate to recommend ADS and Medics to any RCM company."